Air

Freight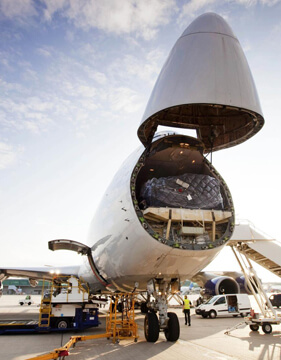 With years of experience in the Freight Industry, CTL Logistics is known for offering reliable and efficient Air-Freight Forwarding Services all around the world.
CTL Logistics' global airline partnerships are a vital part which helps us offer excellent Air Freight Forwarding services at very reasonable costs, fixed allocations, and lift capacity of carriers in each major trade lane and their ability to add efficiency to our clients' supply chain management.
In Air Cargo Transportation, we understand that timeliness and punctuality are essential. To offer clients the best service possible, our air cargo staffs maintain a close relationship with all airlines operating in India.