Hazardous

Cargo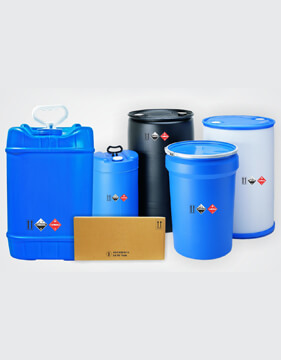 The term "HAZARDOUS" calls to mind safety norms to be observed in handling. We take pride in calling ourselves the veterans in handling the hazardous cargo taking every precaution to protect the people and the marine environment.
CTL has a strong commitment to principles of safety, health, and environmental protection in the storage, transportation and delivery of dangerous goods. Strict controls are in place to ensure that these cargoes are handled safely.
We specialize in handling the issuance of dangerous goods declaration, classification, packing, re-packing, labelling, and transport.
Our dedicated team is well trained and is one that stays abreast with all the latest developments in technology and regulation to conform to the safe transport of your hazardous cargo by surface, sea, or air.